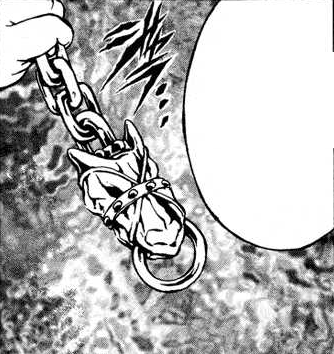 Name: Training gate
Description: A chain dimension Ärm that can summon training gates, it's a great training ground, it also has trees with fruit and streams. The time flows slower than the time outside, one day in real time would equal a week in the training gate. The amount of training doors that are summoned depends on how strong the user is.
Rank: Average/Rook or higher
Magic cost: The user can't go into their own training gate they summoned, and they can't move away from the gates or summon any other Ärms while hosting the training gate.
Cost: 400 pewter